We work with your current advisory team forming a true PARTNERSHIP and value add.

COLLABORATION NOT COMPETITION.
We work with your current Legal, Tax, and Wealth Advisory team forming a true PARTNERSHIP and value add, bringing our resources and access both domestically and internationally. Safeguard Financial and Insurance Services is a Global Insurance Advisory and Benefits firm.
Safeguard represents the insurance portion of a client's overall portfolio. We provide the highest caliber of insurance and risk management consultation by collaborating with other financial and insurance professionals to ensure that every aspect of a client's financial profile and exposure to risk are addressed. By partnering we are able to proactively identify, treat, and manage loss exposures, thus creating comprehensive solutions that insure every area where there is exposure to risk or loss has the correct insurance. Our expertise, market relationships, and dedicated resources around the globe will greatly benefit you.
Jason Lohe, CEO/Partner
Jason Lohe is the CEO and founder of Safeguard Financial and Insurance Services, and the current President of Sovereign Wealth Group. Mr. Lohe has a wide and well-rounded resume in the world of both Professional Sports and Finance. Jason was previously a Registered Player Financial Advisor with the National Football League Players Association. Prior to founding Safeguard Financial, Jason worked for Morgan Stanley as a Financial Advisor specializing in equity collars and has also worked for JP Morgan Chase as a Private Client Advisor and AIG Advisor Group. He holds Life, Health, Disability and Property and Casualty Insurance licenses.
Mr. Lohe has an expansive background in the sports world, working in every major sport. Including team ownership, from 2011 to 2012, Jason was the Majority Owner of a professional Arena Football League team in San Antonio, Texas, which he co-owned with William Yuan, Chairman of Safeguard Financial and Insurance Services. Jason previously worked under Michael Jordan at the Michael Jordan Flight School, he worked in the front office for the original San Jose Clash/Earthquakes, a Major League Soccer franchise, during its early years in the 1990s, and has also worked in the front office for the Oakland A's Baseball team, and for Octagon Football Sports Agency.
Jason's current focus remains in the sports and insurance world, and as CEO of Safeguard and President of SWG, Jason has expanded his practice to reach globally. Over the years, he has helped sports franchise owners find partners for their ownership groups, and he continues to be a conduit for deal flow in MES (Media, Entertainment, Sports). Jason currently resides in San Ramon, CA with his wife Misty, and daughters Kaitlyn and Lauren.
William Yuan, Chairman/Partner:
Bill Yuan is the Chairman of Safeguard Financial and Insurance Services. Bill is also the Chairman of Fortress Hill Group, a mixed-stage venture capital and investment holding company.
Mr. Yuan is currently the Chairman of a joint venture partnership between Fortress Holdings Group and CITIC securities in China. He began his finance career at Goldman Sachs as an investment banker in Mergers and Acquisitions, after attending Cornell University and Harvard University's JFK School of Economics and Government as a Mason Fellow. He then served as a Senior Vice President and co-manager at Morgan Stanley with dual functions as co-head of the capital markets derivatives team, and Chairman of the Technology investment co head Management and Executive Policy Committee. Mr. Yuan then became managing director of the Corporate Institutional Services Group at Merrill Lynch Asset Management.
Bill was the Head of Merrill Lynch Asset Management Asia and Chairman of Merrill Lynch Global Asset Allocation Committee which in totality had nearly a half trillion under management. Simultaneously, Mr. Yuan was the Chief Investment Officer/ Portfolio Manager of the $1.2 Billion AmerAsian Hedge Fund domiciled in Asia with special emphasis on technology, media/entertainment, and telecom (TMT).
After attaining over 20 years of experience on Wall Street in all aspects of finance including sell side, capital markets, buy side, venture/private equity, and buy outs, Mr. Yuan has amassed excellent relations with institutional, venture capital, global private equity, and hedge funds. Along with his financial dealings, he currently focuses on Media/ Entertainment/ Sports (MES). On the sports side, he packages, structures, and funds the investment into syndicates for MLB/NBA/MLS and other professional sports teams globally.
Mr. Yuan independently advises major Chinese Institutions such as CITIC Securities and China Merchants Group. Mr. Yuan advises such institutions on viable investment and acquisition opportunities, capital structure and deployment. Post capital deployment, he assists major asset management firms manage and maintain their investments to a sizeable exit.
Mr. Yuan continuously maintains his global relationships with the top tier investment banks, private equity firms, venture capital groups, and hedge funds.

At Safeguard by leveraging our vast sports expertise, which includes prior ownership of professional teams, we have developed customized coverages for the Global sports world. We work with Leagues, Teams, Professional Athletes, Universities, Front Office Executives and Coaches, and provide cost effective coverage solutions. We are confident we can provide an innovative, reliable, insurance solution for your specific risk, because we can arrange protection for all risk exposures within Professional Sport and frequently place products such as: Liability, Property, Event Cancelation, Camp Coverage, Key Person, Medical Expenses, Kidnap and Ransom, Disability and Death.
Whatever the sport and whatever the risk, we will strive to find a competitive solution for your Insurance needs.

Safeguard's Private Client Services team helps clients protect both their assets and their lifestyles. As a leader in our industry we have a reputation for offering an exceptional level of personalized service, while maintaining our strength and focus to protect the assets of high net worth and high profile global insurance clients. We understand that affluent families and individuals have complex and unique needs and we customize our bespoke solutions to fit those needs. We work closely with our clients legal and tax advisors to implement these solutions. If the unfortunate happens you want to know that the way you and your family are accustomed to living will be properly protected. As your advocate, we design insurance solutions to protect your unique lifestyle and offer peace of mind when it matters most.

Life insurance is a cornerstone of solid financial planning. We work with your tax, legal, and wealth advisory team because it is important to verify that your existing insurance appropriately fits your financial needs. We offer complimentary thorough insurance reviews on a regular basis at no cost and no obligation.
Safeguard brings you a higher level of service and a tremendous breadth of products and expertise. We have long-term relationships globally with top life insurance companies, access to product intelligence, innovative technology and underwriting experts who know how to get things done. We negotiate the best possible offer for your specific case, and with exceptional service.
One of the most cost effective and efficient ways to purchase large amounts of life insurance is premium financed life insurance, this allows high net worth individuals to borrow funds through well-known reputable US lending institutions at favorable rates to pay life insurance premiums. Premiums normally paid for life insurance can continue to be managed in your investment accounts or left in your businesses.

At Safeguard our commercial risk team offers a wealth of knowledge and expertise and has built strong relationships with the top insurance carriers. We partner with you to identify potential loss exposures and help you implement an action plan to reduce them. Having the ability to write all lines of commercial insurance is only one part of providing the best in class insurance and risk management consultation, the other is our strength in having the expertise to tailor those products to best suit your business needs!
A one-size-fits-all approach to risk management can leave you vulnerable. You need a partner who understands who you are, we can put our advisors to work on an exhaustive diagnostic analysis to help identify your company's exposures, so that you are prepared for both the expected and the unexpected.

Executive Benefit and key employee plans provide extra retirement benefits to selected employees, as well as additional life insurance benefits to the employee's family. Life & Deferred Compensation plans are an appealing way to cut tax liability while offering added benefits for employees. These attractive plans can help you compete for and retain executives and key employees.
Building the perfect plan to attract high-performing, loyal employees is hard. Making sure that the plan meets legal, regulatory and other requirements is even harder, you need a program customized for you. Health coverage is the most requested benefit by employees and supplemental coverage, such as dental insurance, has become a standard expectation. Safeguard can help you customize a comprehensive and affordable group benefits package.
Safeguard can assist with a wide range of programs including:
Medical and Prescription Drug
Dental
Vision
Disability
Group Life
Accidental death and dismemberment
Long-term care
Group travel and accident
Voluntary benefits
Supplemental benefits
Executive Benefit Programs

To manage your risk and service your insurance needs on a global scale Safeguard Financial and Insurance Services works in partnership with Sovereign Wealth Group to provide bespoke insurance and risk management solutions for discerning global citizens and businesses. Our unique structure and access to insurance products around the globe allows us to offer significant levels of protection to individuals and families across all continents. By working with us, you'll have access to all of our expertise and resources resulting in high-touch service and customized solutions.
Whether you are an individual, small business, or international conglomerate conducting business globally can be rewarding, but it also carries significant risk, our International Specialty Group is comprised of international experts dedicated solely to serving the needs of multinational clients. High-touch insurance expertise is the hallmark of proper insurance planning at Sovereign Wealth Group.
Sovereign Wealth Group's executive team centers on objective and pertinent advice, driven by intelligent and trusted relationships: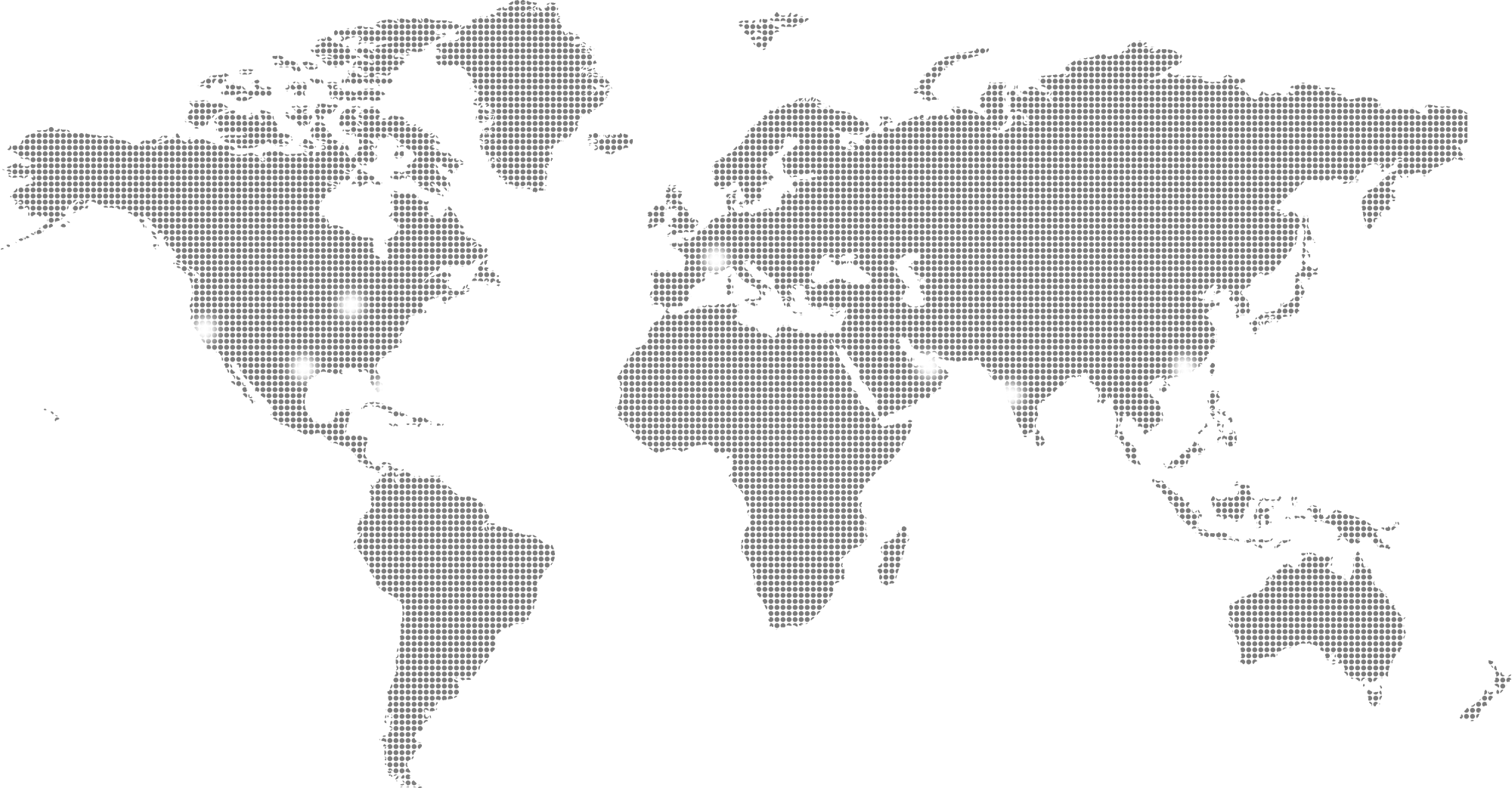 San Ramon
Safeguard Financial and Insurance Services
Bishop Ranch 3
2603 Camino Ramon, Suite 200
San Ramon, Ca 94583
Direct: 925-627-1800
Fax: 925-888-8700
Email: Info@safeguardfinancial.com
Austin
Chicago
Fort Lauderdale
Abu Dhabi
Dubai
Geneva
Hong Kong
Mumbai